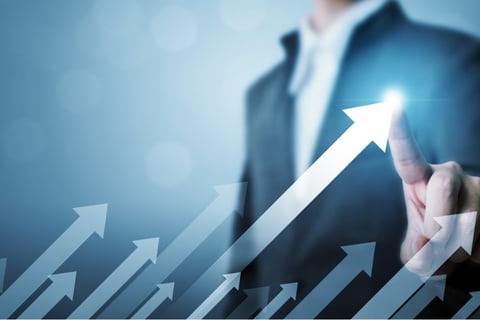 Insurance telematics provider Zendrive has announced a spinout of new commercial insurer Fairmatic. Fairmatic leverages Zendrive data for commercial vehicle insurance. Pankaj Risbood, co-founder and chief technology officer of Zendrive, has been named CEO of his Zendrive, while co-founder and CEO Jonathan Matus has been named chairman of the board and founding CEO of Fairmatic.
Since its inception, Zendrive's Mobility Risk Intelligence (MRI) platform has analyzed over 200 billion miles of data from hundreds of millions of users worldwide. It has also detected hundreds of thousands of collisions, making it the world's most accurate and robust smartphone-centric telematics provider, the company says.
Risbood has taken on broader corporate responsibility since the beginning of the year. Under his leadership, the company has added 50 million users to its network in the US alone.
"I am delighted to take on the role of CEO to help the company further expand by aligning solutions across the entire insurance lifecycle of our customers. "We are committed to making our roads safer for consumers while also making the roads safer, and we look forward to announcing more corporate development initiatives and partnerships in the coming months."
Read the following: Navigating transport insurance in a post-COVID world
"With Zendrive's success in transforming insurance data and analytics, I am now focused on transforming one of the largest sectors, commercial insurance," said Matus. "We look forward to the continued growth and success of Zendrive and Fairmatic as we put Zendrive into the hands of the highly capable Pankaj."
Brian Yee, Partner at ACME Capital and Director of Zendrive, said: "Given the traction and scale of Zendrive's insurance business, we felt it was the right time to spin out Fairmatic and maximize the value of both companies."