Six years ago, I cleared out a one-bedroom apartment in the center of Melbourne and traded it for a smaller (and double the cost) apartment in Hong Kong. At about 25 square meters, our Australian friends were shocked that anyone, let alone a couple, could live in such a compact area.
Our Hong Kong friends, many of whom lived with their families, gave little thought to it. My partner and I were satisfied. Our neighborhood had a good life, necessities were within walking distance, and cleaning was easy. We felt connected to the city we call home, and due to our busy travel schedules, we spent minimal time in this space, but it was appreciated. We made it work and loved big life in a small place.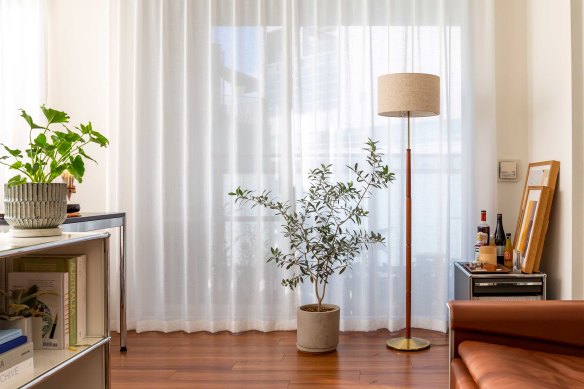 In 2019, Beijing made moves to crush Hong Kong's vibrant pro-democracy movement. A crackdown made the once-free city no longer viable as a base, and new homes were sought. We settled in a 37 square meter apartment in Tokyo. Even small cats can enter.
Australians, on the other hand, live in some of the biggest homes in the world. In the capital, the average new home in 2021 was 242 square meters or more. Her 6.5 rooms in our apartment fit in a typical Australian residence. At the same time, blocks shrink, leaving less square meters to devote to the essential cooling effect of gardens, landscaping and greenery.
Larger homes use more energy, are more expensive to operate, and require greater trade-offs to fund the extra space. These decisions lead to a more car-centric lifestyle that disconnects residents from their neighborhoods. Today, Australians seem hesitant to live smaller than ever in a pandemic that has forced them to stay home for months. There are many things you can do.
The cost of living is rising and more people are scrutinizing their budgets. Australia's consumer price index rose more than 6% in the 12 months to June. Downsizing helps offset the three most significant areas of growth: new home purchases (up nearly 6%), gasoline (up over 4%), and furniture (up 7%). .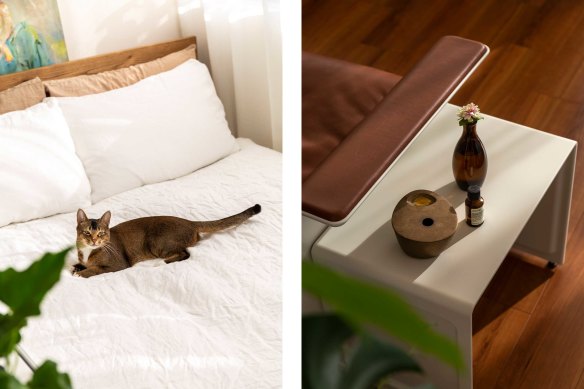 A 2017 study explored the idea that subjective well-being comes not from having more space, but from having more space than others. We found that people who moved to larger homes were not happier.
For me, choosing to live smaller and more central makes a big difference. Gas and public transport costs are completely gone, and traveling locally and internationally is aside. During the summer air conditioning is only required in single rooms. Even if food prices are slightly higher in urban areas, frequent access to supermarkets will allow you to shop smaller and more often, filling your refrigerator with fresher produce.