Wednesday marked exactly six months since Russian forces invaded Ukraine.
The United Nations estimates that about 12 million people have been displaced during that time. Among them is his family of Ilyas Verdiev, who lives in Kyiv, whose wife fled to Poland, breaking a nationwide travel ban on all men between the ages of 18 and his 60. and recently received permission to visit his son.
But despite enjoying much-needed and precious family time in a safe environment, IT specialists are tapping into a broader turmoil rooted in an ever-increasing rise in nationalism.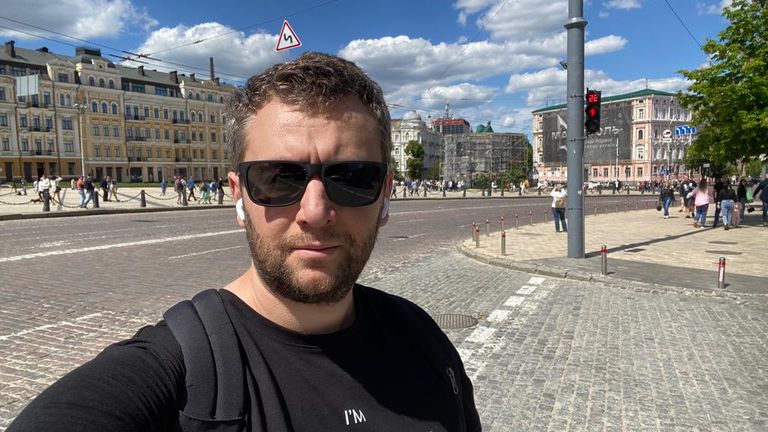 "Honestly, I don't want to go home," explains Ilyas. "And I don't want to go home to an empty house because it doesn't feel like home when it's empty. I wake up every morning and nobody makes noise.
"There is no one running around chasing, prepping, eating breakfast, you are the only one there.
"But on the other hand, I want to be in Kiev. It's really weird because I feel like I belong more in Kyiv."
"I don't know how to explain it. Kyiv is my home, Ukraine is my home."
Along with fellow citizens Oksana and Seva, Verdiev began documenting his personal experiences of life in the war zone shortly after the Russian invasion through a series of audio diaries.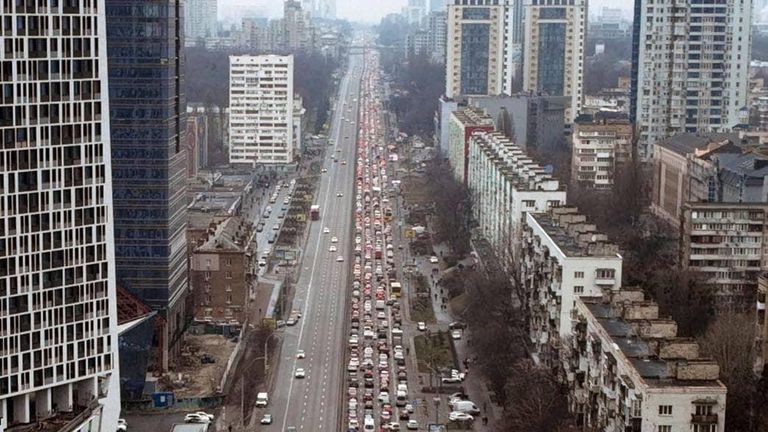 All the while, his dream of being reunited with his family was always on his mind.
"I don't know how to be here in a quiet place in Poland, knowing there is a war going on," he continues.
"Of course I'm helping the military, I'm still donating. But I'm not a soldier, but I feel like you have to be there. This is my current vortex of feelings." is.
Celebrating 31 years of Ukraine's independence from Russia this week, the Ukrainian War Diaries podcast hit 1 million views.
Subscribe to Ukraine War Diary on Apple Podcasts, Google Podcasts, Spotify, Spreaker
From the creators of Sky News' award-winning StoryCast, Ukraine War Diary is a weekly podcast that follows those living and fleeing Europe's new frontline.
Producer: Robert Mulhane
Digital promotion and additional writing: Soila Apparicio