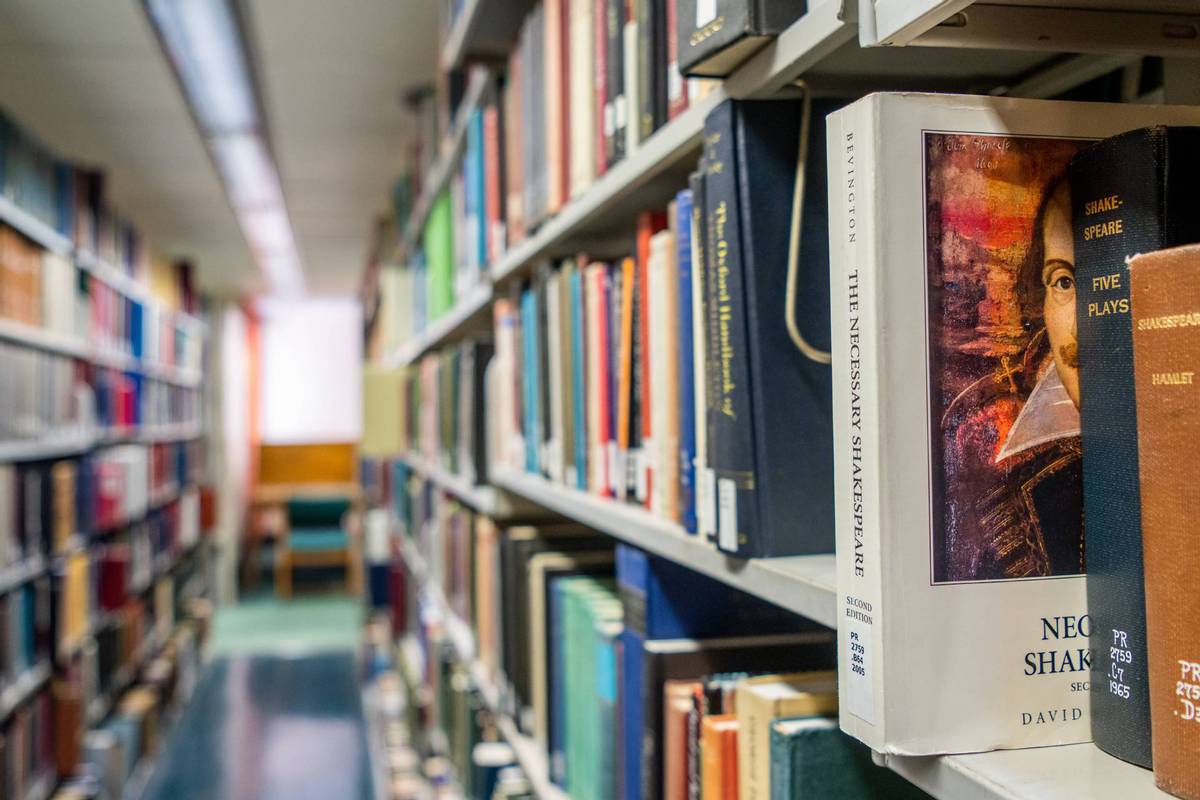 NEW YORK — The failure of public education in the United States to provide a complete account of the country's history is limiting democracy, two academics warned in an op-ed published in The New York Times last week.
"Public education needs a lesson about history," but many states are proposing laws to limit education about the big picture of U.S. history, says "The Sum of Us: What Racism Costs Everyone and Heather McGhee, author of How We Can Prosper Together. and Victor Ray, author of On Racial Theory That Matters: Why It Matters and Why You Should Care.
According to the nonprofit PEN America, 36 U.S. state legislatures have proposed 137 bills restricting education on race, gender and American history. In the last two years, 19 censorship bills have been enacted.
"When partisan politicians forbid the teaching of the complete history of our country, children are deliberately left ignorant of how American society works.
They advocated an education that should not "avoid America's ugly truths and contradictions."
Referring to contemporary attacks on the teaching of true history, McGhee and Ray say they are an authoritarian attempt to impose a detoxified curriculum, stating that "schools are trying to change the world as it exists." We shouldn't fool our children by not giving them the tools to navigate. One for all of us."
"If educated citizens make democracy possible, attacking schools becomes a proxy war to limit democracy," say academics, calling on U.S. parents and grandparents to fight back rice field.