Calcalist has learned that a new platform for recruiting tech industry employees is now being established in Israel, involving some of the most senior executives in the field. The platform, called PLACE-IL, aims on the one hand to provide a solution to the problem of the shortage of tech workers, and on the other hand to allow underrepresented people in the industry to integrate into it. purpose. Introduce more junior his workers (young programmers) to the industry.
Insight Partners, an American venture capital fund very active in investing in Israeli technology, will be a strategic partner between the initiative and its funders. Additional funding will come primarily from partners such as Google, monday, Cisco, Armis, Palo Alto Networks, Riskified and Axonius. All of these companies will not only participate in funding the activity, but will also commit a certain number of interns from among the target populations targeted by PLACE-IL who will be integrated into the development team.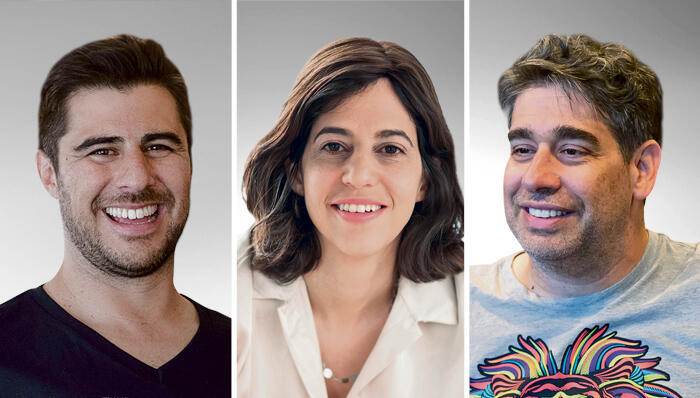 In addition to these companies, Israeli funds Viola Ventures, Vertex Ventures and Elron Ventures will also be partners in the initiative. The advisory team includes his Liad Agmon, a partner at Insight. Gigi Levy-Weiss, General Manager of NFX Funds and his partner. Michael Eisenberg, equals his partner in the Aleph Foundation. Nir Zuk, founder of Palo Alto Networks. Nadir Izrael, co-founder and CTO of Armis Security. Ronni Zehavi, Founder and CEO of HiBob; Nataly Kremer, CEO of AT&T Israel; Former Minister of Justice Emi Palmore.
All partners have already committed millions of shekels to the initial activities of the project. This includes identifying underrepresented populations and developing a classification process. In this framework, a kind of evaluation center for high-tech professionals is established after companies jointly formulate appropriate tests. These tests don't have to be in the form of today's accepted puzzles or two-hour test for writing code. At the same time, the platform acts as a meeting place, or, in its tech name, a "marketplace" that enables connections between candidates and tech companies looking for employees.
Behind the initiative is Idan Tendler, an executive at cyber giant Palo Alto Networks who bought his startup Bridgecrew last year for $200 million. At this stage, the platform will operate as an association led by Keren Halperin-Musseri, formerly CEO of the Shiur Acher (Another Lesson) Association. The purpose of the platform is not only to appeal to IDF technical graduates, but also to enable candidates from the Arab, Ultra-Orthodox, Druze and Ethiopian sectors to express themselves. To develop a new review process. Capability of testing accepted by today's high tech companies.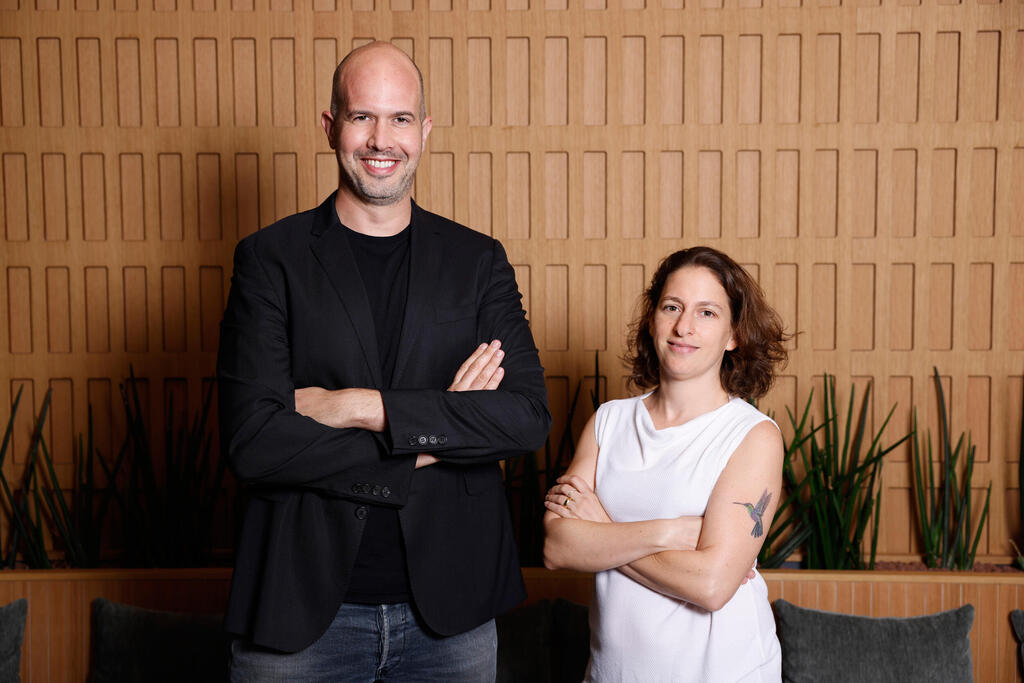 The platform is government or charity funded to bring all candidates under one roof and provide tech talent organizations easy and convenient access to the pool of new candidates. Connect to various vocational training and retraining institutions. Candidates who pass the research and selection process will be integrated into a one-year internship program, during which they will be paid a salary. According to the plan, each company will accept interns for at least three months. Each company participating in the program commits to a minimum number of interns to be integrated into the development team each year.
"When I returned to Israel after seven years in San Francisco, the gap between those who were in the tech industry and those who weren't was very noticeable. You don't meet people who aren't tech-savvy," Tendler told Calcalist. "Hi-tech momentum is second to none. If we want to be the engine of the entire Israeli economy, not just a locomotive, we have to change the reality. On the other hand, 20,000 people are short. Tech workers unaffected by industry contraction. It continues to grow. And workers are in short supply. If you don't find them in Israel, the projects will flow with the jobs. It is also an important asset that has been built."
Tendler explained that his work began as a one-off initiative to diversify its workforce within Palo Alto Networks, which employs approximately 700 people in Israel. We realized that we couldn't do it alone and needed the involvement and engagement of the entire industry. "While there are many niche and specific initiatives in various fields funded by governments and philanthropists and quite a few employee training programs, ultimately there is a bottleneck at the final stage of being hired by a company. The industry itself does. HR departments want to diversify their workforce but don't know where to start. Many initiatives in this area that have existed and Unlike before, the current platform was the first to be organized and institutionalized.Because it is the initiative of the tech company itself, we believe that this time it will be different and successful."
As befits a startup, Tendler and his partners have big, highly imaginative dreams and goals. "Our goal is to have 10,000 people enter the field within two years from the underrepresented population today," declares Tendler. "Tech companies never worked together to attract employees, they just competed head-on for talent."
The first step is the construction of conformed tests. "Today, tech companies send candidates a task to write code. The other group will also take the test, which will take two weeks to complete.At the same time, the candidates will be accompanied by volunteers from tech companies.The idea is to develop an identification method for military recruitment. It's a similar talent," says Tendler. The second step is for each company he builds a three-month American model internship program. There the candidate receives the project. After the first term, if the candidate does not stay with the same company, we will move on to another company for an internship until the candidate gains 1 year of experience.
Initial pilots have already begun, with the first few hundred candidates going through the selection process and the internship program launching in the coming weeks. To date, most efforts to diversify the tech worker population have been fruitless, with Arab, ultra-Orthodox, Druze and Ethiopian population shares in high tech estimated at just 4%. AT&T Israel CEO Nataly Kremer told her Calcalist: The entire industry is building something real here, including a deep commitment to investing in interns. This is an important and dramatic difference compared to other programs. "