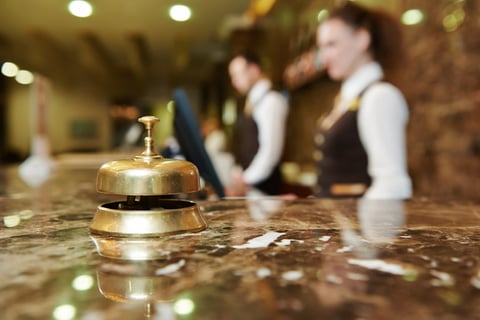 SUITELIFE Underwriting Managers, a comprehensive underwriter for full-service hotels, premier hotels, boutique hotels, condominium hotels, resorts and hotel managers, announced the launch of its Franchise Hotel Program. SUITELIFE is part of the Ryan Specialty group within the company's underwriting manager specialty, Ryan Specialty Underwriting Managers.
The franchise hotel program focuses primarily on three-star full service hotels, limited service hotels, small independent hotels and boutique hotels. This program is available throughout the United States, excluding Alaska, Hawaii, and US territories. This is underwritten by A+ rated carriers.
SUITELIFE President John Welty said: "We are pleased to expand our offerings to include our franchise hotel program to reach an even wider segment of the hospitality industry."
Read the following: Ryan Specialty Appoints Diversity Officer
SUITELIFE also has alternative markets covering well-known inns, bed and breakfasts, non-franchised independent hotels, hunting lodges, fishing lodges, and coastal locations.
In addition, SUITELIFE has adopted an agreement with Key Risk Insurance Group to provide independent workers coverage.