The government has announced that from 1 September to 31 December 2022, train travel will be free in certain regions of Spain.
This promotion applies to multi-trip ticket trips on cercanias (short-haul trains) and medium-haul routes.
The new initiative aims to help Spaniards who have to move around the country every day amid rising fuel prices, but tourists can also take advantage of the offer when visiting Spain. .
Tourists should note that this deal is not valid for one-way or round-trip tickets. For the Cercanías, Rodalies and Media Distancia services, the visitor must select monthly or multi-time tickets on his Renfe website.
One-way, round-trip and AVE trains are not included.
Regional connections linking Spanish provinces or autonomous communities are covered by the Media Distancia service.
These may be routes connecting cities such as Cantabria, Valencia, or Andalusia and Madrid.
Avant, Regional, Regional Exprés, Media Distancia and Intercity trains are all medium-distance services.
For more information and to purchase tickets, please visit the renfe.com website.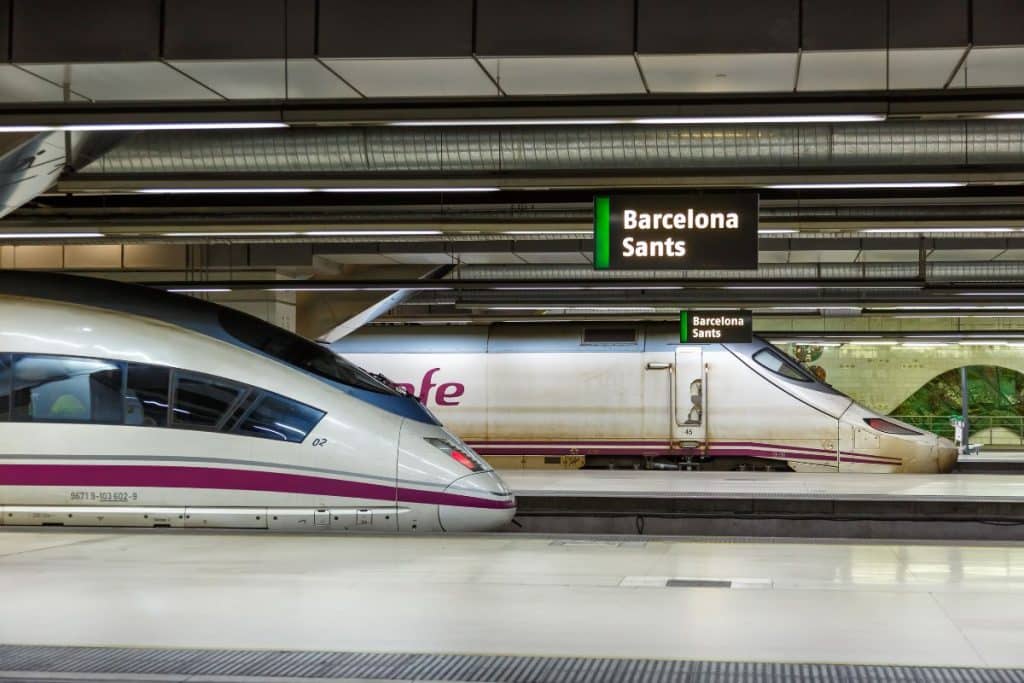 Spanish President Pedro Sánchez has acknowledged the current situation: "I want the people of Spain to know that I am fully aware of the daily difficulties most people face.
"I know the pay is getting smaller and smaller and it's hard to reach the end of the month."
This measure follows a 30% discount on all public transport including buses, trams and metro.
Here are some popular train lines in Spain:
Alicante – Madrid
Barcelona to Girona
Barcelona – Tarragona
Granada – Cordoba – Seville
Granada – Malaga
Madrid – Cordoba
Madrid – Segovia
Madrid – Toledo
Ourense – Santiago – A Coruña
Salamanca – Madrid
Seville – Cadiz