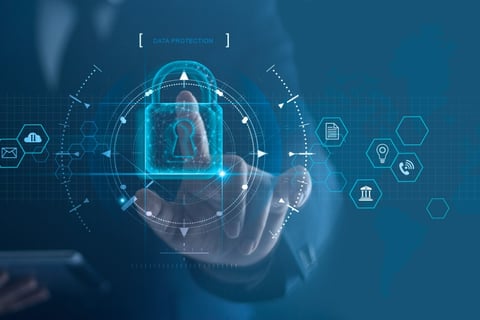 Ryan Specialty's wholesale insurance distributor, RT Specialty, has announced the launch of a new dedicated cyber facility.
According to RT Specialty, the new facility will bring additional capacity and creative insurance solutions to the cyber market. The facility offers up to $15 million in capacity per account. Underwritten by Emergin Risk and supported by a consortium of carrier groups including Aspen, CoAction and Skyward Specialty Insurance.
Jonathan Reiner, executive vice president of RT ProExec Chicago, said: "We are very excited to officially announce the release of an exclusive block of $15 million in excess cyber capacity that RT will bring to the market. We think it will be very helpful in securing our bottom line."
Read the following: Latest Lloyd's Cyber ​​Command Spurs Fear in 'Gray Zone'
Emergin CEO Jamie Bouloux said: dangerous. "This opportunity provides an exciting opportunity to build on our commitment to inject new capital into the sector, using quality facilities, and in doing so, underwrite and expand our current strategic trading partners. Ensure no disruption to servicing capital needs.
"As a leader in the glut of cyber markets, we couldn't have asked for a better channel to build a streamlined approach to unlocking our target business."