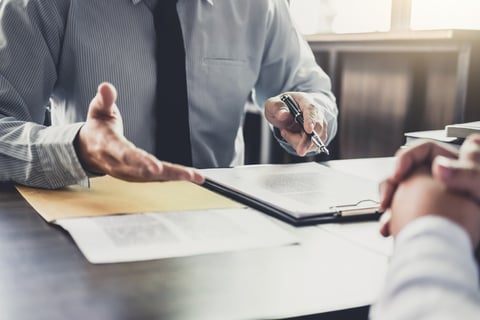 PCF Insurance Services announces acquisition of Wilber-Price Insurance Group, a full-service independent insurance agency offering commercial and personal insurance, as well as specialty products such as home, auto, life, crop and business in the South Did. Ohio.
PCF Insurance founder, chairman and CEO Peter C. Foy said: "They have proven their ability to grow and now have the opportunity to work with their growing partner network to further accelerate their success."
As part of its long-term growth strategy, PCF supports its agency partners through investments in resources, technology and people. PCF offers equity ownership, leadership incentives and resources to agency partners nationwide.
Read the following: PCF Appoints New Vice President of Legal Affairs
John Wilber, Principal, Wilber-Price Insurance Group, said: "When teams invest in business performance, attitudes and overall performance improve. And employee career opportunities are something I could not have achieved alone."