Galloway, New Jersey – Hike Colorado's San Juan Mountains to reach the perfect rockhousing spot.
A look back at the deadly transatlantic journey forced by enslaved Africans in Ghana.
Created mock protest posters with local students at an art school in Jerusalem.
Follow in the footsteps of the ancient soldiers of Sparta.
These are just some of the unforgettable experiences Stockton students have had this summer as they traveled around the world on faculty-led trips.
Geology Club: Utah and Colorado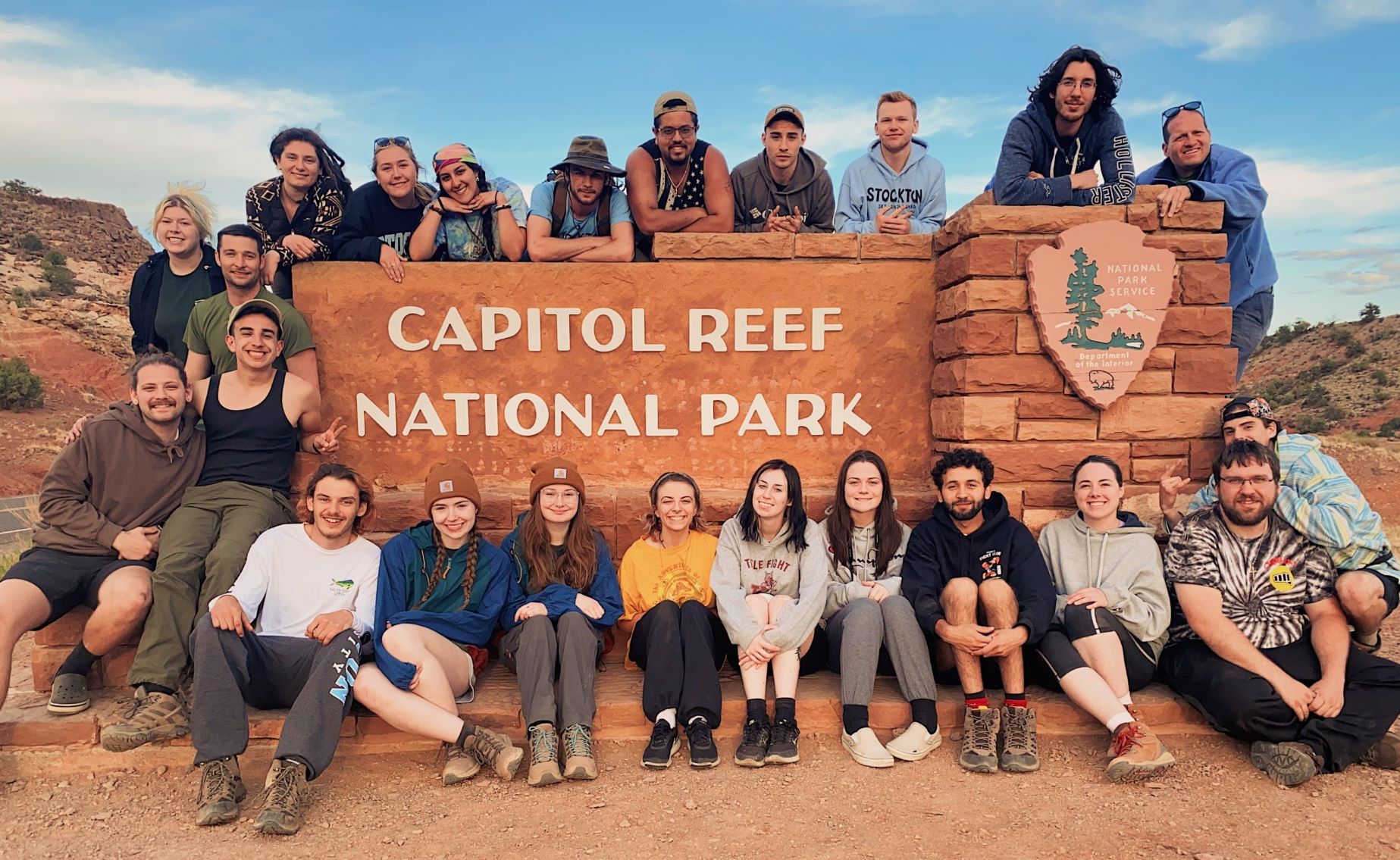 Stockton's Geology Club's Osprey began his two-week journey with a 33-hour drive to Capitol Reef National Park in Utah.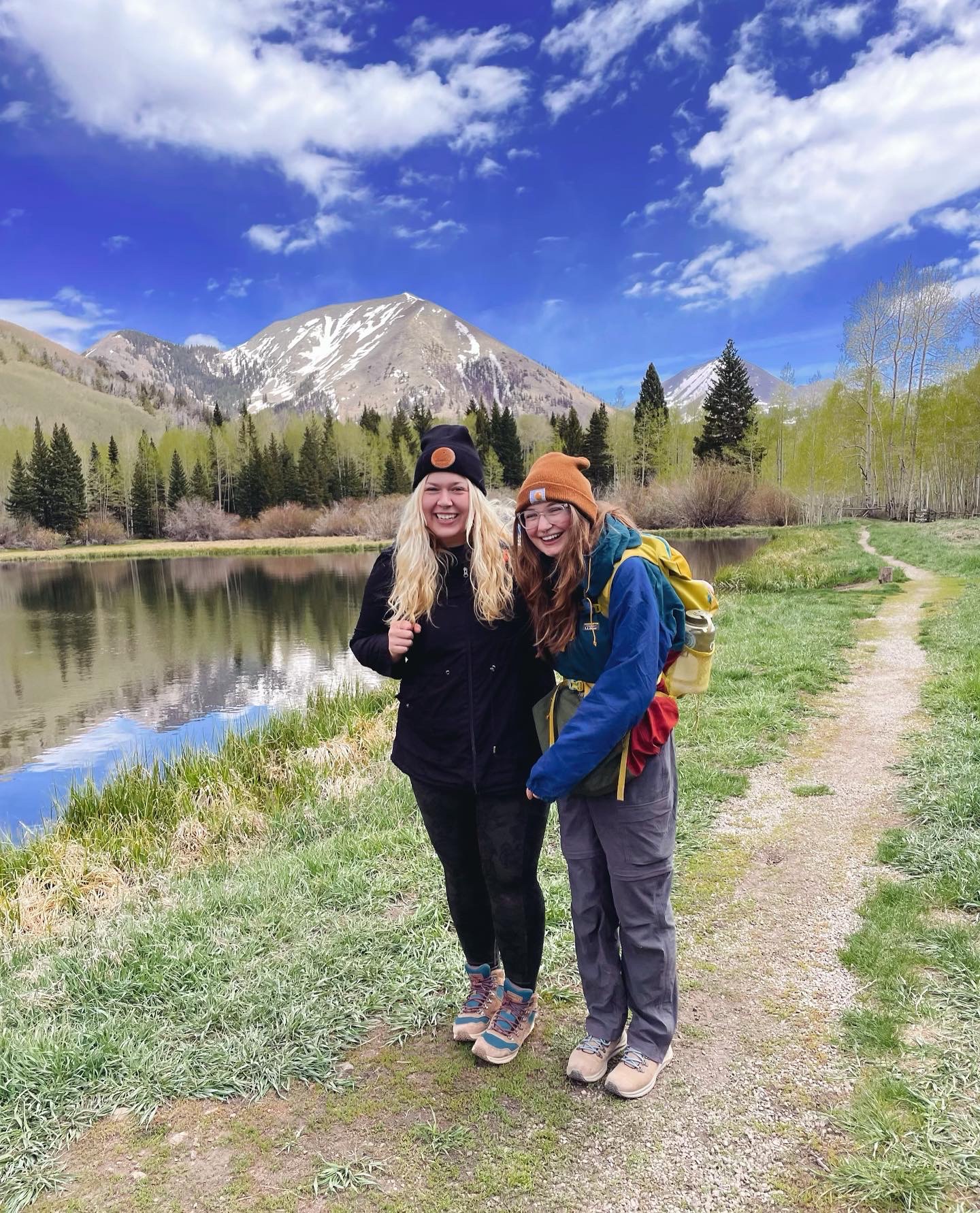 Twenty students will camp under the stars, climb mountains for breathtaking views, visit gorgeous national parks, rock hound around old mines, and visit unique locations in Utah and Colorado. I learned about strata.
Led by Matthew "Rocky" Severs, Associate Professor of Geology in Stockton, the students explored the unique geography around Capitol Reef, Canyonlands and Black Canyon in Gunnison National Park. They made a pit stop at the Crystal Geyser, a rare cold-water geyser powered by carbon dioxide. Each day the group followed a new hiking trail, trekking the mountains of La Sal and San Juan. They followed the Million Dollar Highway and learned about old mining towns in Colorado. And no geological journey is complete without finding and bringing home minerals like quartz, pyrite, and galena.
"A trip to the geology club is a great opportunity for students not only to learn about the natural environment around the country, but also about the culture, history, and differences that exist among Americans," Sievers said.
Thurbers said trips like this allow students to experience parts of the country they might not otherwise see. It takes place from the 14th to the 28th of the month. In addition to this trip, the Geology Club organizes day trips throughout the year.
Africana Studies: Ghana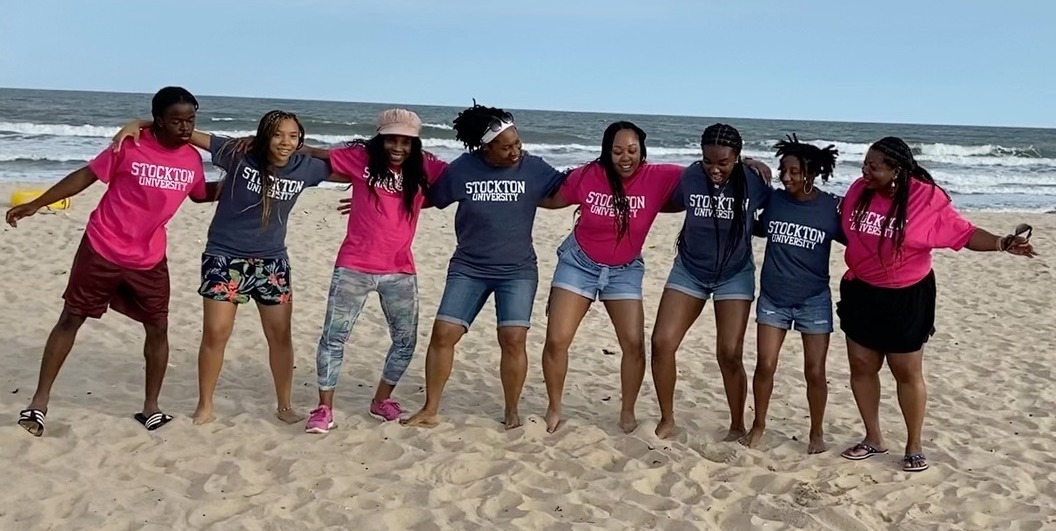 For 10 days, the Osprey of West Africa and the Course of Contemporary African Culture and Business traveled through Ghana to learn about the country's rich culture and history.

Donnetris Allison, a professor of Africana and communication studies, who led the trip, said the experience was like "coming home."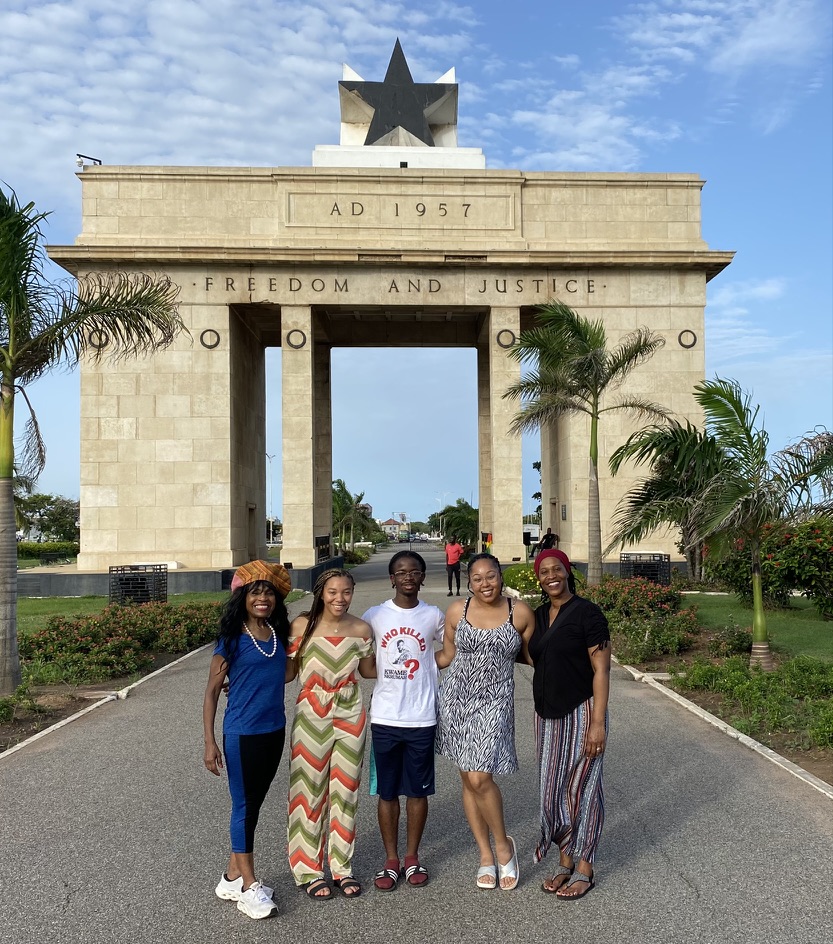 The five students spent time in Accra, Ghana's capital, visiting the Kwame Nkrumah Memorial Park, which honors Ghana's first president. The students went to Kumasi to learn about Ghana's traditional chiefdom system and Ashanti culture. They visited the National Cultural Center and experienced dance, craft workshops and the Prempe II Jubilee Museum.
Ospreys has also become accustomed to the business environment in Ghana. They visited local businesses such as Kente Hub and Blue Skies Juice.
The group explored Ghana's most visited attraction, Kakum National Park, hiked through pristine rainforest, and listened to the 300 species of birds that live there.
"We visited Cape Coast Castle and Elmina Castle, where enslaved Africans were forced to cross the Atlantic Ocean in boats. ," Allison said.
After an inspiring visit, the students spent the day surfing, taking selfies, and having fun at Bojo Beach.
The Africana Studies Program travels to countries in West Africa every other year. His next trip is planned for January 2024. Additionally, the program has him planning a trip to South Africa in the spring of 2023.
Military Veterans Administration: Greece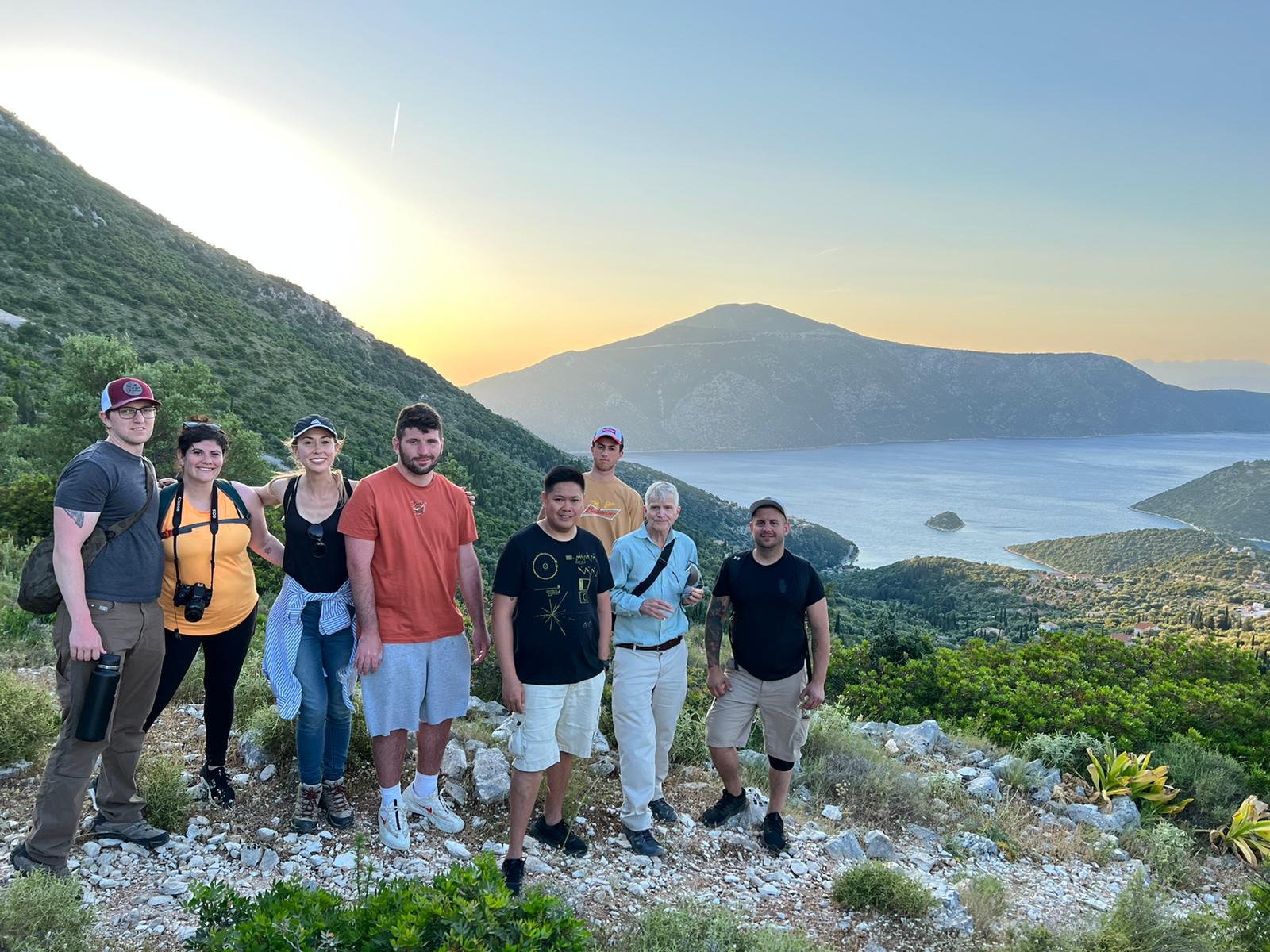 Taught by Professor of Greek Language and Literature David Roessel as part of Homer's World Class.Member students spent 11 days in Greece. The group visited ancient and historic battlefields and followed in the footsteps of the soldiers who came before them.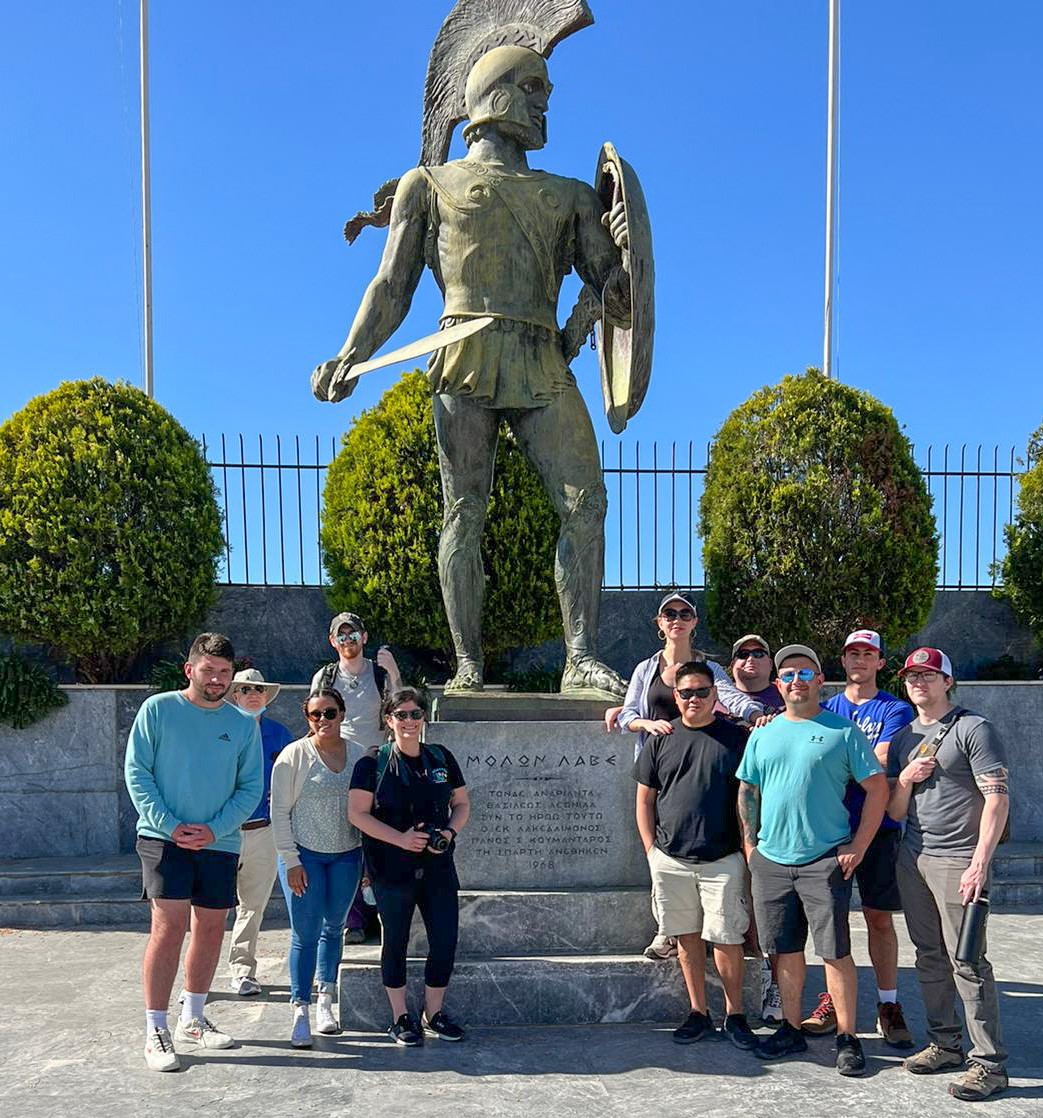 Every day, we provided different activities and opportunities for our students. The group visited ancient cities, experienced historic sites like the Acropolis, and toured museums. Other spots include Athens, Nafplio, Tijan, Mycenae, Mystras, Sparta, Olympia and Ithaca.
"It was amazing to see the participating veterans and military students grow and discuss their personal journeys and challenges," said Michael Baranyi, director of the Center for Military and Veterans Success. said.
Discussing how ancient Greek soldiers spent their time in battle and returning to their homelands helped students open up about their military experiences in a way they couldn't in a classroom, Barany said.
This annual trip is part of the Journey Home program offered through Troy to Ithaca: Military and Veterans Success Center. This is one of his unique ways Stockton supports military students. This program helps veteran students explore topics related to war and their own military experience.
MSc in Holocaust and Genocide Studies: Cyprus and Israel/Palestine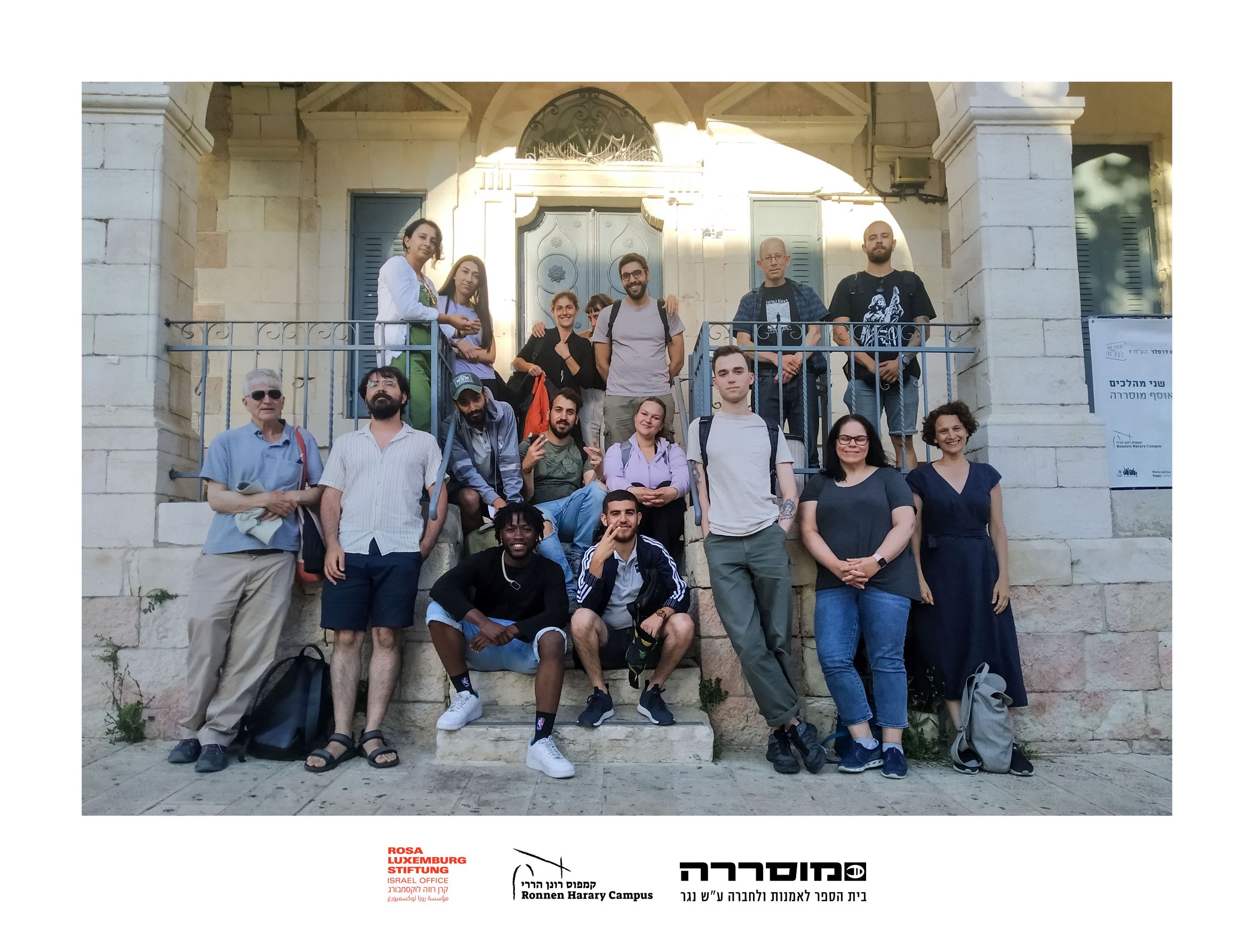 Two undergraduates and two four students from the Holocaust and Genocide Studies Master's Program spent 12 days in unique Nicosia (Cyprus) and Jerusalem (Israel), two cities separated by more than a wall. explored its culture and history.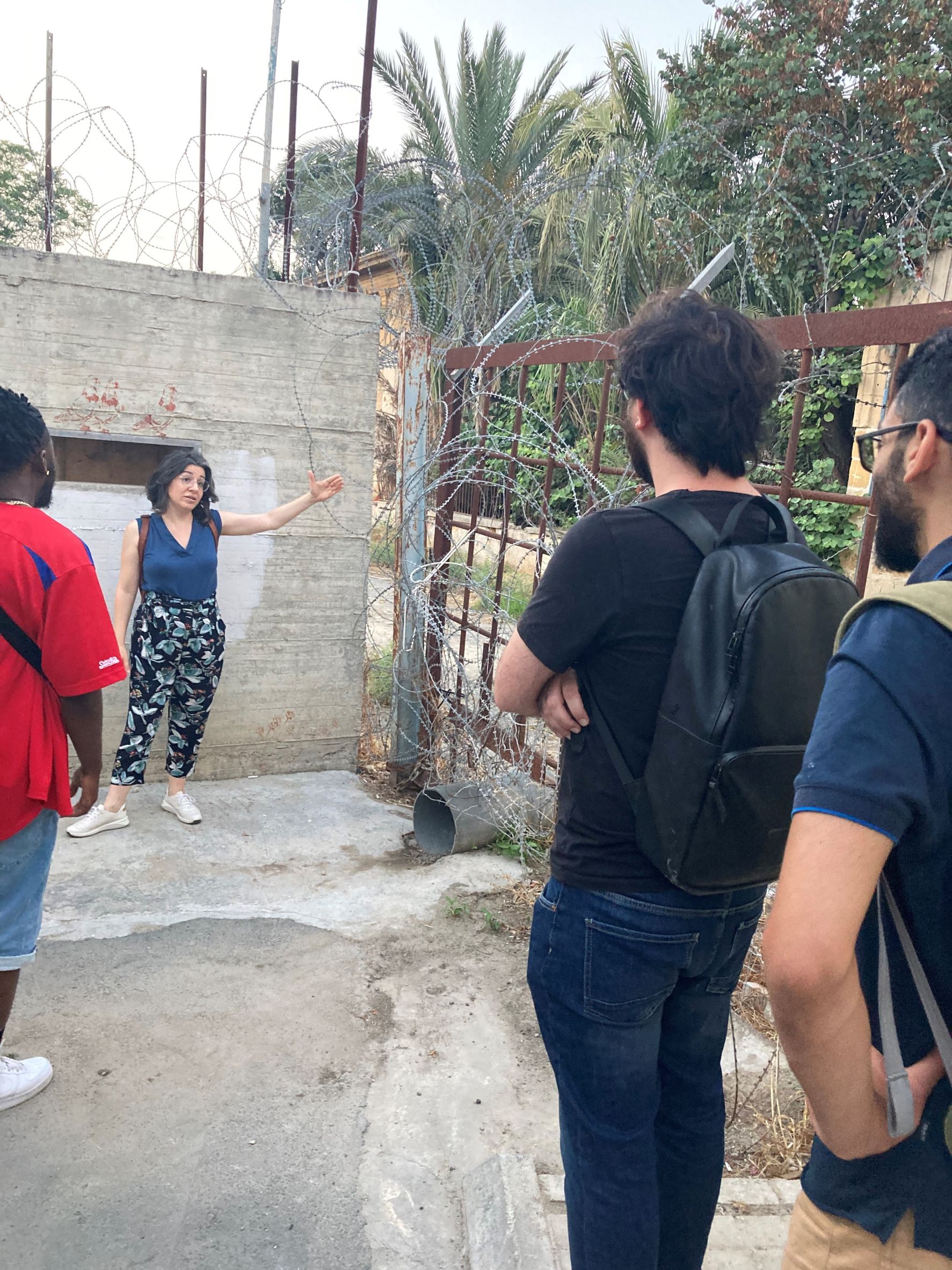 Accompanied by Associate Professors of Holocaust and Genocide Studies, Laz Segal and Professor David Rossell, the students toured, explored and investigated the two cities from different perspectives. On one tour, Yonatan Mizrachi led the group through the use of archeology as a tool for Jewish settler colonialism and Israeli state violence in Jerusalem.
Students participated in a variety of activities, including walking blindfolded through the streets of Nicosia and listening to the differences in microsounds on both sides of the city. The group also toured the Muthrara area and spent time at the local art school. There, they spoke with local students, discussed the protest poster display they had toured, and created their own posters to present to the group.
A day away from Jerusalem, the group also enjoyed a dip in Jaffa on the Mediterranean Sea and a view of Tel Aviv from afar. To round off the day, the group enjoyed Arabic coffee and sweets. "It was a nice day," Segal said.
Osprey made new friends along the way. Her 5 students from Cyprus and her 4 Israeli students joined this trip to share dinner, laughter and memories.
They also met old friends like Nicoletta Demetriu, who visited Stockton as a Fulbright Scholar in 2017. She guided the group through the old town of Nicosia for her day. They explored the buffer zone between her two sides of the city, where her area of ​​once-bustling business had been abandoned since fighting began in 1974.
Whether it's a class, program, club, or a semester abroad, Stockton offers students many opportunities to fly around the world and create memories they'll never forget. Visit Stockton's Global Engagement Office for study abroad options, faculty-led programs and more.
Reported by Eliza Hunt
Photos provided by Stockton staff, faculty and students