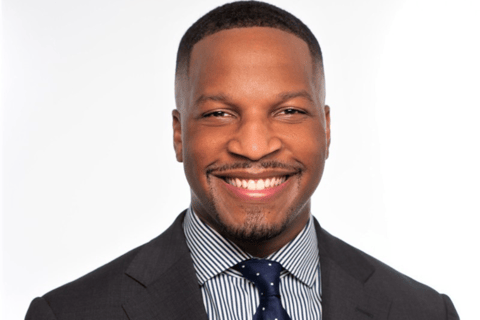 P&C insurance broker NFP has announced the appointment of Tevin Smith (pictured above) as senior vice president of management and professional responsibility for its professional practice. In his new role, Smith will lead operational technology, working with teams to develop analytical insights to support NFP's clients' data-driven growth strategies. He will report directly to Matthew Schott, NFP's Executive Director.
"We are thrilled to welcome Tevin to NFP's administrative and professional liability team," Schodt said. A Change Agent: As an innovative and experienced professional who understands how data and analytics enhance execution and client outcomes, Tevin will help us manage growth and scale our business. will be a great asset as we continue to advance our strategic plans."
Read the following: NFP Wins New VP in Energy and Oceans
Smith joined NFP from Aon. At Aon, until recently he served as Senior Vice President and Senior Accounts Executive where he managed large client relationships. Prior to joining Aon, he served as Client Relationship Director and in the US he led his FINMAR operations for Willis Towers Watson.
"We are excited to join NFP and support its growing management team and professional liability team who value their professional expertise," said Smith. "NFP has built a differentiated specialty business and we look forward to working with experts who are dedicated to providing our clients with the insight they need to effectively manage their complex risks. ."