Joann Gogo-Semana had to travel from Sinajana to Honolulu to Big Sky Country (Montana) to find his calling.
"Well, God had a plan for me all along. I never saw it until I came here and really prospered.
"I'm not shy, I'm not a mama-rao. Once I talk to people and get them to buy into whatever I'm doing, and after learning that I have the talent to be successful, what do I do?" didn't hinder me either."
Just two weeks ago, more than 2,000 people walked the closed streets of Great Falls, lined with stages showcasing art, ethnic food, Native American teepees and folk-cultural performances for the city's first multi-festival. it was done. A cultural festival sponsored by Rotary Electric, of which Gogo-Semana is on the board.

"I had a vision of bringing people together through food and entertainment and showcasing the ethnic culture that exists in our community," said Gogo-Semana. 16 ethnic groups from the region participated. The feat is all the more impressive considering that 86% of the town's 60,000 population are white.
Guam was well represented, handing out shrimp patties and lumpia samples at booths adorned with Guam flags, large wooden Guam seals, and paintings and sculptures of the island.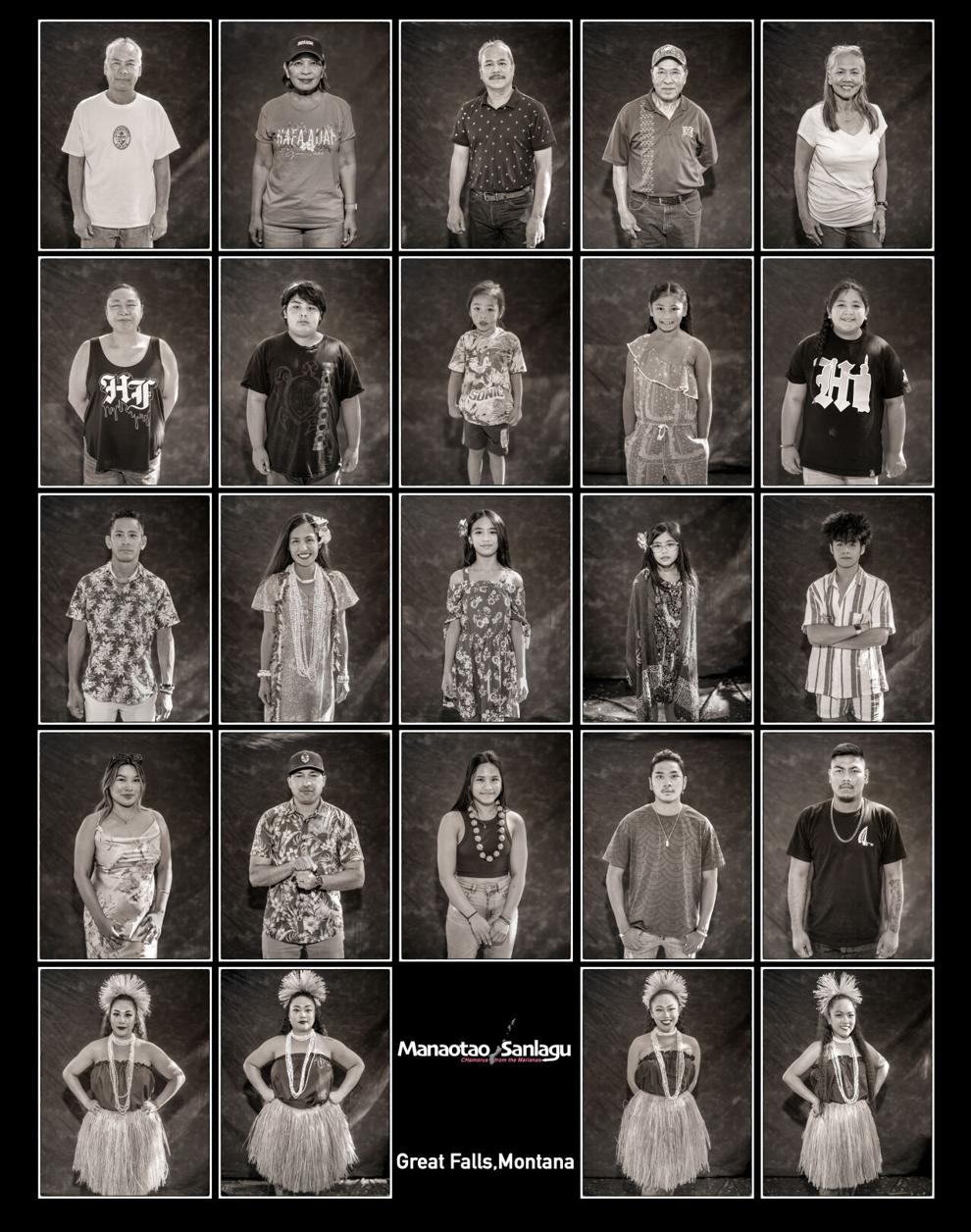 Santa Clara County Superior Court Judge Johnny Cepeda Gogo was one of the guest speakers during the fair. Also, San He has had two performances of him by Culture Dancers from Antonio-based Mana Dance Studio. CHamoru culture dance and later Hawaiian dance.
Seattle math professor Lourdes Gutierrez, former Miss Guam Universe and Jimmy Dee and Chamorritta dancer, also drove with her family to Great Falls to perform.
"Me and my organization have done something that has taken this community by surprise," Gogo-Semana said. "We have had a lot of positive feedback on Facebook, with calls, texts and emails asking us to do this every year.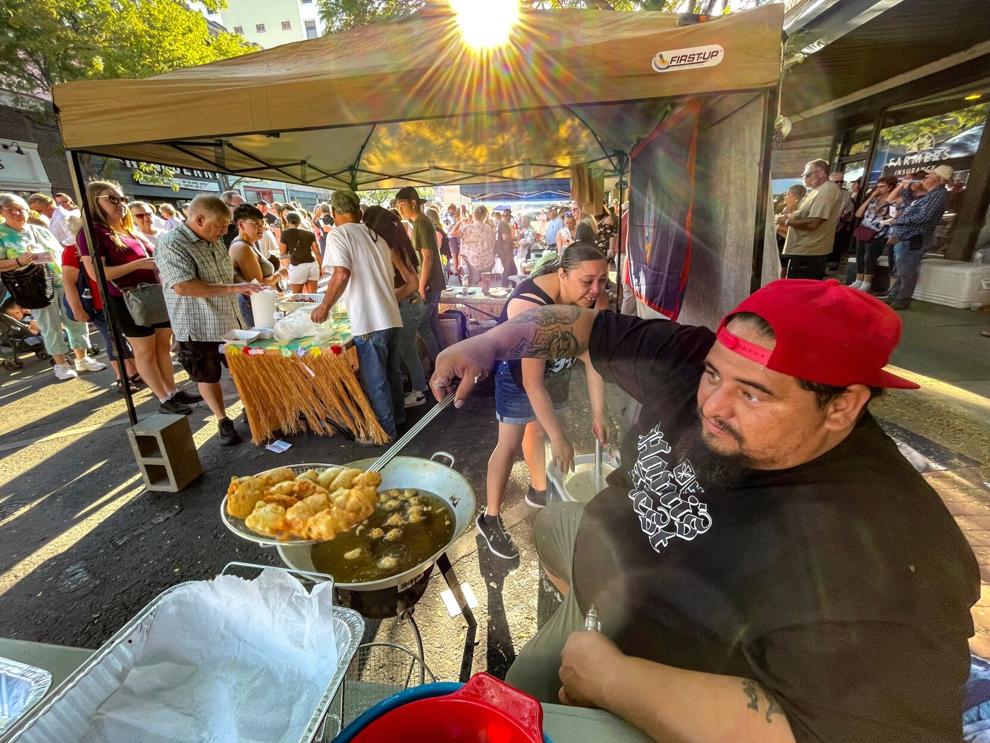 "We plan to make this even bigger," she added. "I hope that maybe three blocks will be closed to hold this event so that more ethnic groups will come out and participate. increase."
Guam's roots
Joann Gogo-Semana grew up in Sinajana and was the second oldest of Juanita Mantanona Gogo's twelve children.
She graduated from the Guam Vocational Technical School in 1985 and started working in sales for office supply companies in Guam and Honolulu.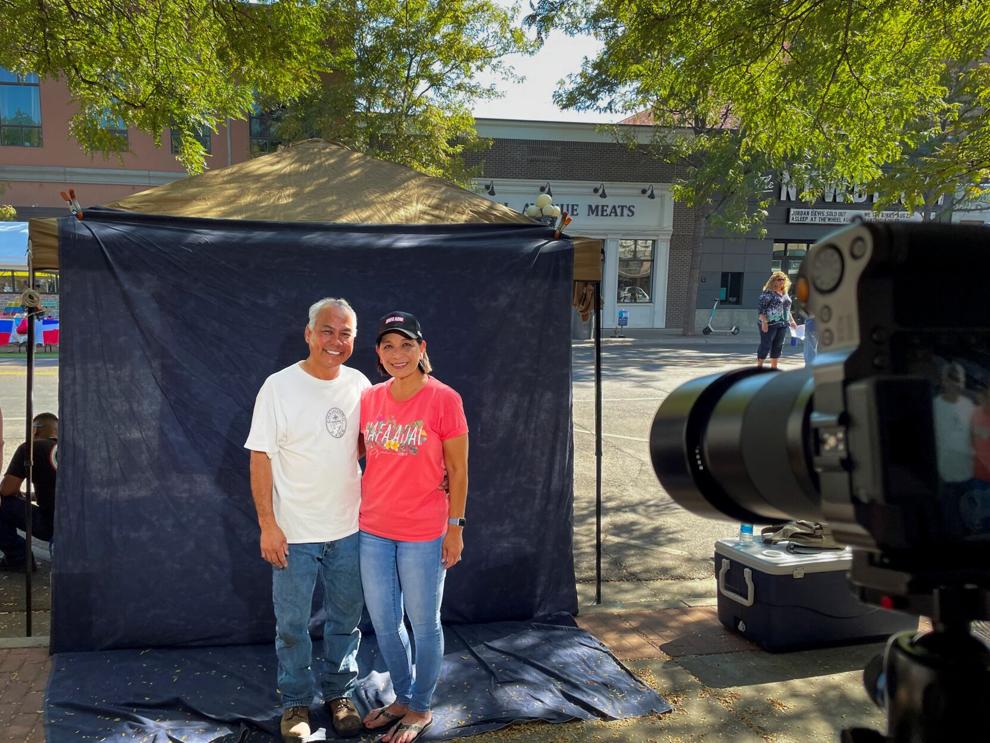 She started communicating with Leo Semana. I've known Leo Semana since I was a kid and he was my classmate at Agueda Middle School. A native of Rota, her husband transferred from a Guam Public Works job as an environmentalist to a similar job at Malmstrom Air Force Base in Great Falls.
I got a job at the base and joined the company in 2003. She got married three years later.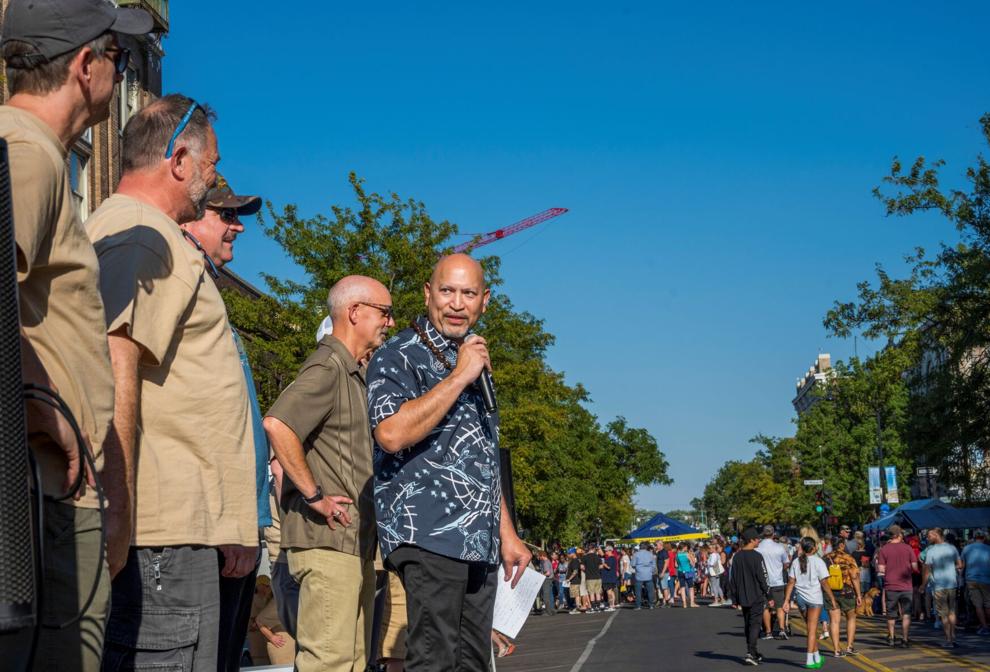 She got a job as a commercial sponsorship coordinator in the marketing department of a federal air force base.
She creates and facilitates programs and events for the 4,000 active-duty military and civilians, the approximately 2,600 family members who live or work near bases, and an estimated 6,500 veterans who live locally. I loved my job.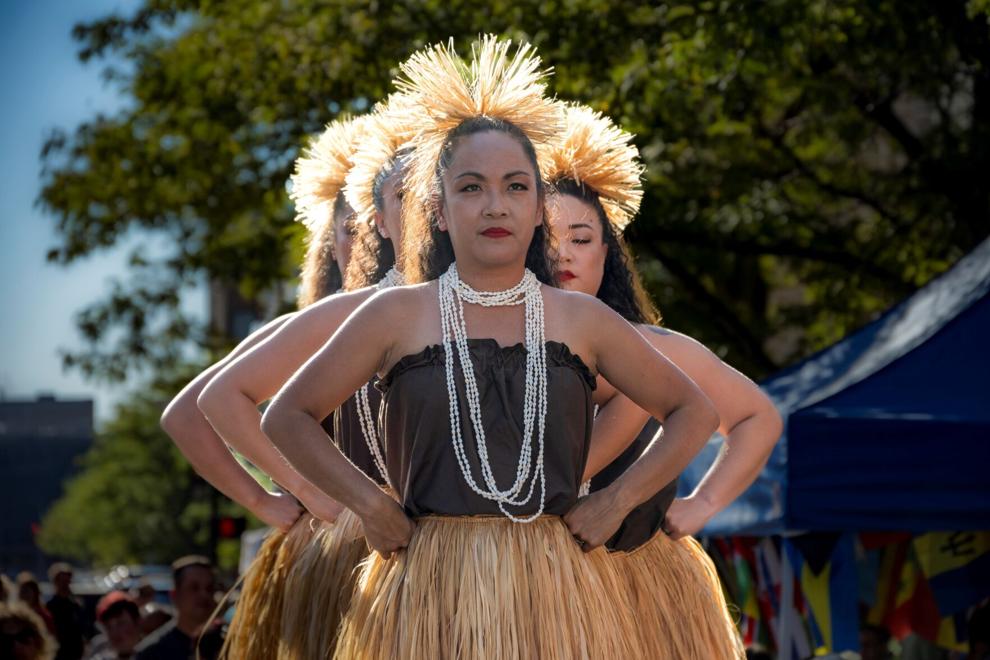 The base is one of three U.S. Air Force bases that operate intercontinental ballistic missile ranges.
"What we do is create an environment where they have activities to enjoy life here in Montana," she added. And they did pig roasts and stuff like you don't see them anywhere in Montana."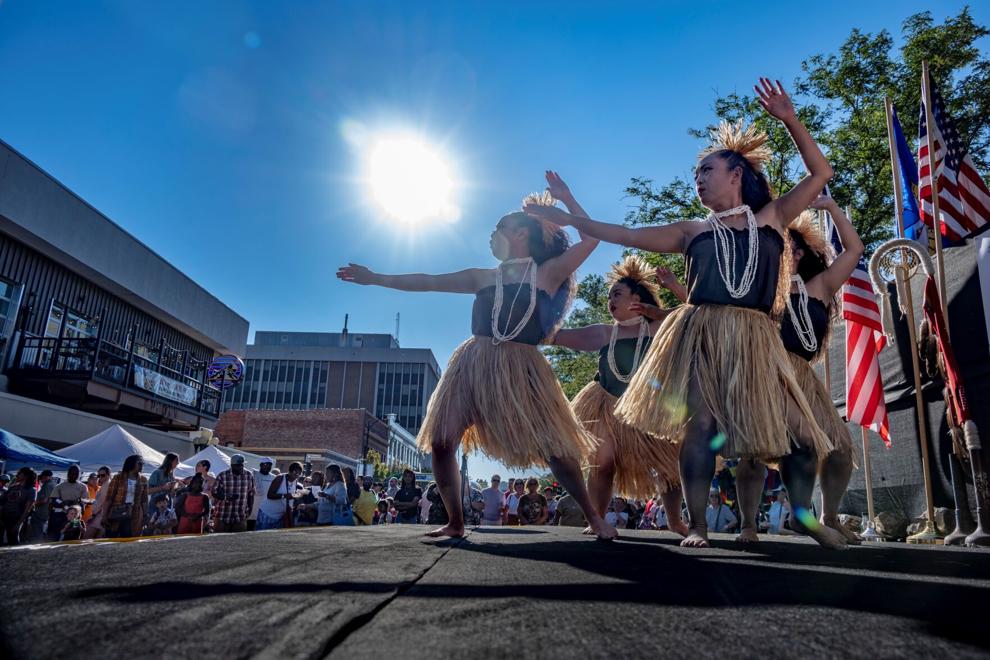 Chamorros around the Marianas
She loves her job and won the Employee of the Year award in 2006.
"I am passionate about supporting the military because I have family members serving in every branch of the military, even the new U.S. Space Force," she added. "Wherever my family serves, I hope the community supports them as much as I do."
She said she ran into about 100 CHamorus who have been stationed over the years. "In fact, about five years ago, her CHamoru from Rota, Saipan, Tinian and Guam were stationed here," she added.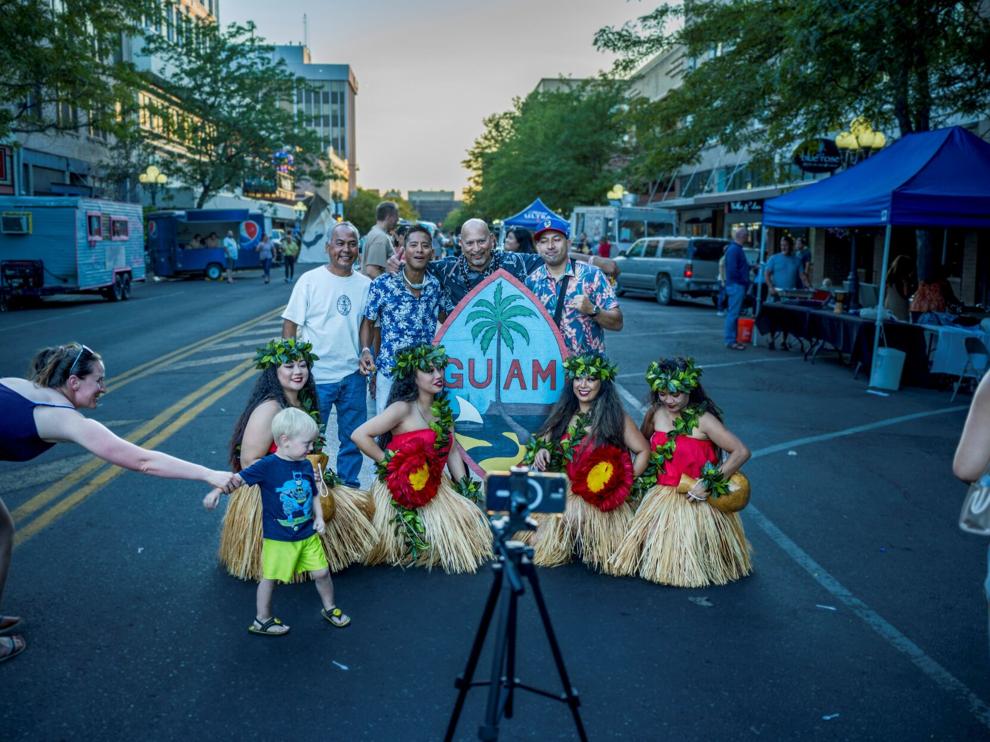 "Obviously we are older than the people who are stationed here and they say that when they come to my house they feel at home. In fact, Leo is Nino to some of the children born here.
After seven years at the base, she was hired by the Great Falls Chamber of Commerce as a membership development coordinator. "I was making an impact to support military families and I will miss it," she said.
Still, she found a way to stay connected. "I'm on the military committee of the Chamber of Commerce, so even though I'm off base, I still have a lot of business with the base," she added.
Airmen go to Guam
In fact, a few years later, her contacts on base contacted her and the Chamber of Commerce to help create a social program called Great Falls, Great Friends.
"This is basically an adoption type program. It's like a home away from home," said Gogo Semana.
"So we recruited two airmen from two different squadrons," she said. "A year later, two airmen got orders to go to Guam. We were very excited because they gave it to us."
Joann Gogo-Semana said she did not choose them and that two airmen, Isaac Elmore and Henry Finclair, did not request a transfer to Andersen Air Force Base.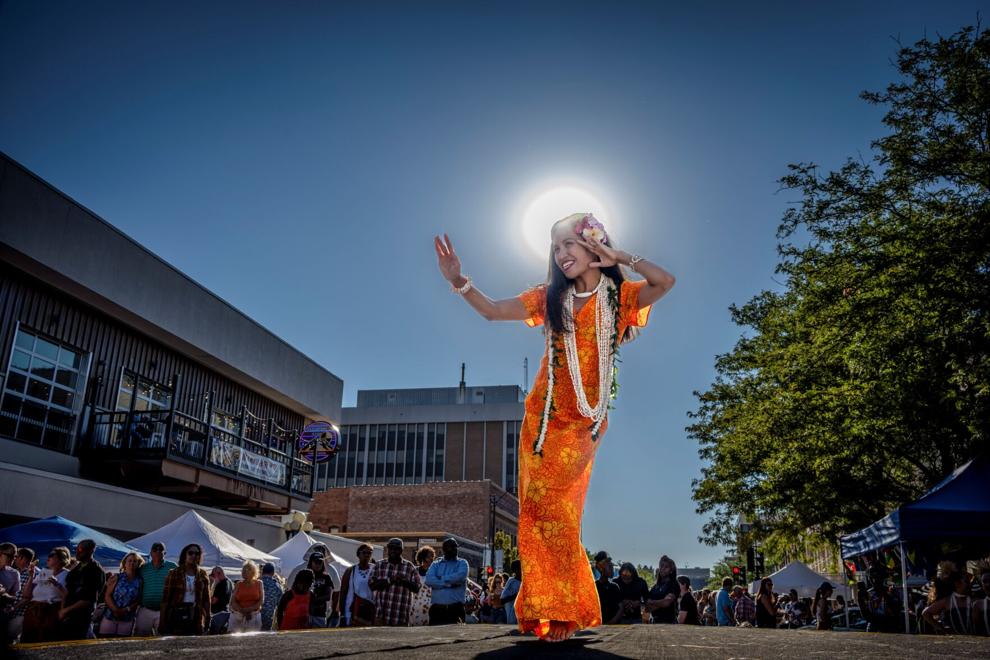 She still keeps in touch with both men. Finklea just checked her in on her Facebook a few weeks ago, and Elmore thoroughly enjoyed her time on Guam.
"Boy, did he fall in love with Guam," she said of Elmore growing up in Alabama. I helped the
Joann Gogo-Semana got her real estate agent license five years ago and worked for Corder and Associates. A few months ago she moved to Fathom Realty as an independent contractor.
"I'm Inafamaorek."
The move will allow her to make more money, but more importantly, it will help her grow, including joining the Rotary Electric Board of Directors, which has made the Great Falls Community Food Bank and Multicultural Fair an annual event. It gives you the flexibility to serve your passion.
She also holds a seat in the House of Commons and remains a member of the Military Commission.
"I feel so much belonging here. I've made a name for myself here and am proud of what I've achieved," she said. Even many chamorras, oh my god, think you're the mayor of Great Falls."
I asked her
She laughs, "Growing up from Guam, we know it's natural. It's about hugging people, giving them joy, taking time to engage with them. That's how we grew up." How to do it, right?"