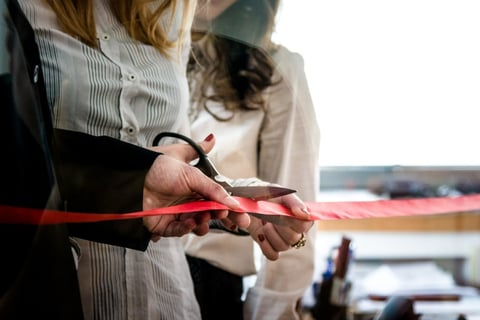 The new agency-owned "alliance" aims to unite the independent insurance agencies of the Southeast.
Fortified is set to launch in January with 54 independent agencies across Alabama, Kentucky, Mississippi, North Carolina, South Carolina and Tennessee. Together, they represent over 225,000 clients and offer over $2.6 billion in premiums.
Fortified CEO Joe Craven was appointed to lead the group earlier this month. According to a Fortified press release, Craven previously worked for Travelers and most recently at Grange Insurance.
Craven has worked closely with independent agencies in the past, according to Fortified.
"Independent agencies are the foundation of our industry. They are small businesses that work hard to provide the best possible coverage for their clients. Building partnerships can be difficult.
According to Fortified, independent agents continue to dominate property and casualty insurance business, increasing in proportion across nearly all coverages over the past five years.
Lou Moran, III, owner of Inter-Agency Insurance Services and founding partner of Fortified, said:
"We build trust by guaranteeing the coverage they need, which means they will come back when they need more, and we consistently tell people seeking coverage. is recommended."