To Bob Pokulas
FOX Sports NASCAR Writer
on sunday, Brad Keselowski They missed the playoffs for the first time since 2013.
So heading into the final ten races of his first decade as co-owner of the renamed Roush Fenway Keselowski Racing, he knows he has room for improvement.
And he knows to be impatient when it comes to making progress.
"It's never going to be fast enough," says Keselowski. "That's the reality. We've had a few curveballs here and there. We're definitely not where we want to be. But that's part of the adventure."
Looking for more NASCAR content? Sign up for Bob Poklas' FOX Sports NASCAR newsletter!
Some drivers invest in real estate. Keselowski invested in a race team along with his manufacturing company. So the 2012 Cup his champion embraces the unconventional.
"It's an adventure," he said of his race team. "If it's easy, it probably isn't worth it."
Keselowski spoke about his organization after the recent test in Martinsville. Chris Buescher he's 21st and Keselowski he's 28th. Keselowski said he would have been 22nd, eight points behind Buescher, had he not been penalized 100 points for his technical violation earlier this year.
NASCAR does not allow teams to test except a few times during the season, limiting practice to 20 minutes for most races this year. Beyond that, teams cannot make many adjustments after race practice.
So the test at Martinsville was something Keselowski believed would be useful for his team.
"It's nice to be able to test," he said. "It's great to be on the track. I really missed driving a race car. You can race, but don't get me wrong. But part of the experience of being a race car driver is working with a team." It's all about dialing in the races and getting in the car for test sessions and practice.
"They've been gone for a while."
Keselowski wants more practice time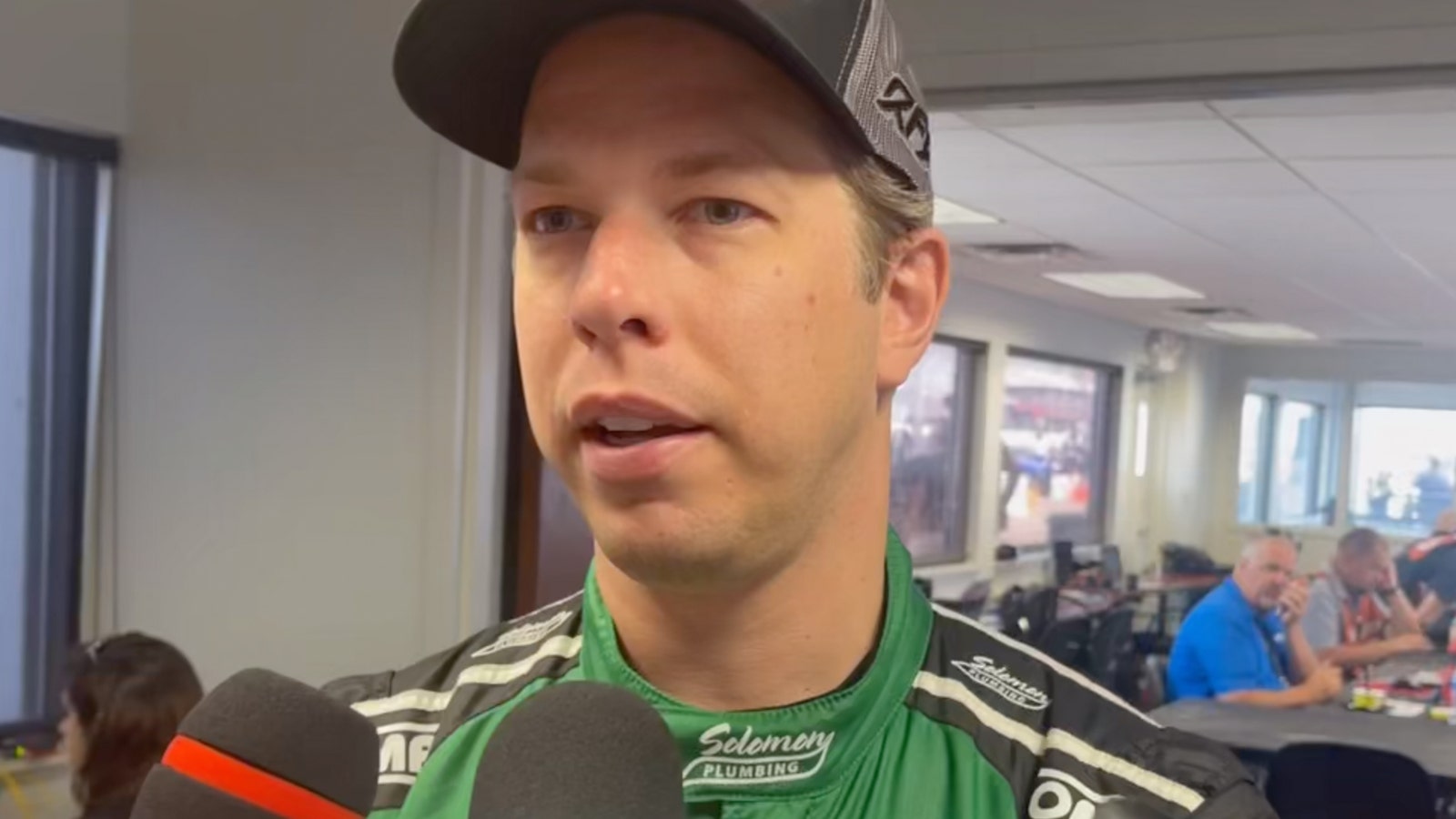 When meeting with the media in June, Brad Keselowski lobbied for more practice and explained why he thought it was necessary.
Keselowski is one of the owners pushing for more practice time next year. He believes his organization is a little behind other teams that have invested more money in their racing simulation programs.
"Some of the areas where we're lagging behind are we haven't invested in simulations and all the other things that really help us get through the exercises that others do. That's it,' he said.
Bob Poklas has covered motorsports for decades, including the last 30 Daytona 500s. He has worked for ESPN, Sporting News, NASCAR Scene magazine and The (Daytona Beach) News-Journal before joining FOX Sports in 2019. Follow him on Twitter and his Instagram @.Bob Poclas. Looking for more NASCAR content? Sign up for Bob Poklas' FOX Sports NASCAR newsletter!
---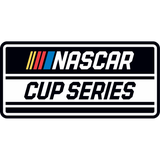 Get more from the NASCAR Cup Series Follow your favorites for games, news and more.
---
---