The Ayuda Line is a regular feature in our lifestyle section answering consumer questions. Have a question for Ayuda Line? Email us at life@guampdn.com.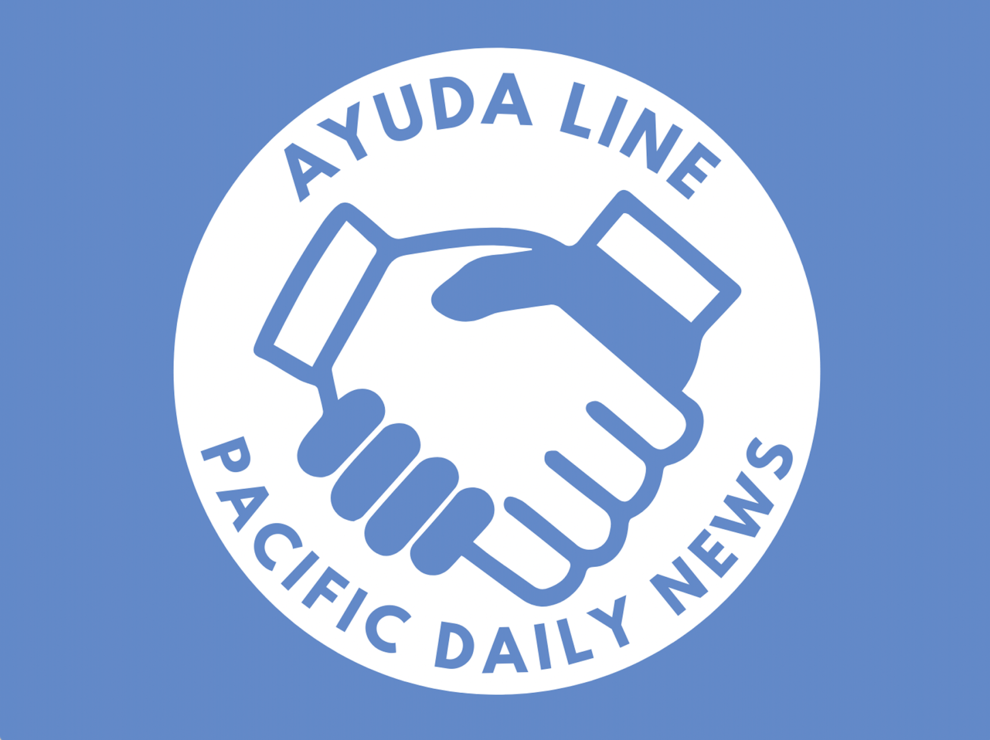 Question: How do I report a stray animal?
According to Guam Animals in Need, to report a stray animal on the road, call Animal Control at 671-300-7964/5/6/7 or contact the mayor of the village where the animal is located. Recommended. Do not pick up wild animals.
If you cannot contact Animal Control, please contact GAIN. GAIN will contact Animal Control and/or your local mayor.
You can bring your own stray animals, but it is recommended only if they are not aggressive towards you or may pose a threat to other animals or people.
Q: How do I report animal cruelty?
If you witness animal abuse, please contact Animal Control at 671-300-7964/5/6/7 and your local mayor or Guam Police Department, according to Guam Animals in Need.
If you cannot contact them, you can report the abuse to GAIN, and GAIN will forward the report to Animal Control and/or the Guam Police Department. Not. This is because it must be done by an appropriate legal authority.
Evidence such as photographs and video can help increase the accuracy of your report, but if obtaining the evidence would cause an animal or person to be endangered, do not attempt to capture it.
For more information on reporting animal abuse or lost children, please contact Guam Animals in Need at 671-653-4246 or email info@guamanimals.org.