An unprecedented red tide has hit the San Francisco Bay Area, killing thousands of fish and other marine life.
An alarming number of bodies washed up on shore, and experts warn the stench could get worse during the heat wave expected this weekend.
Dead fish started piling up on shores and beaches last week.
Locals have also reported rust-colored water.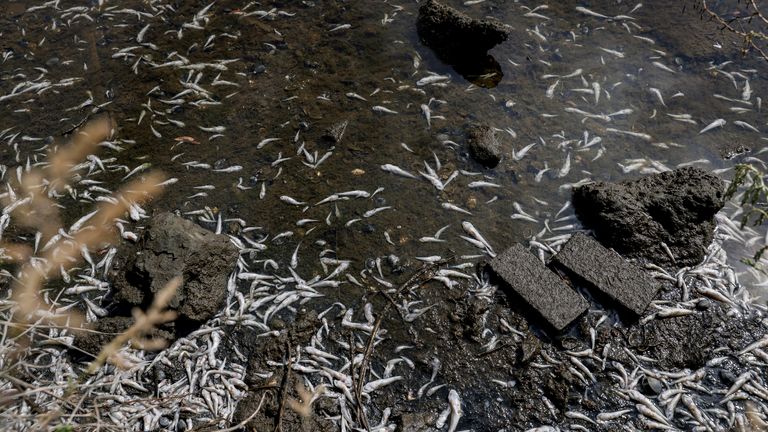 On Wednesday, crews began removing dead crabs, bats, striped bass and other fish that began piling up on the shores of Auckland's Lake Merritt over the weekend.
The massive fish deaths are believed to be caused by a noxious algae bloom that has spread across the bay since last July.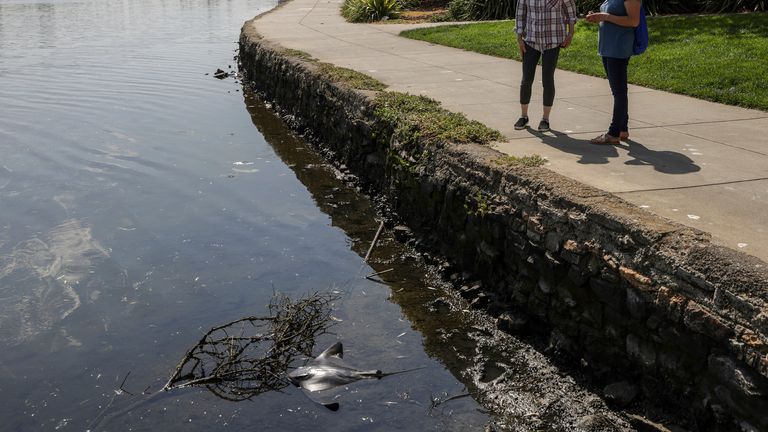 Red tide, or harmful algal blooms, are caused when algal colonies grow out of control and produce toxic or harmful effects.
Microscopic algae can produce toxins that kill fish and make crustaceans unsafe to eat, and can also make the air around you difficult to breathe.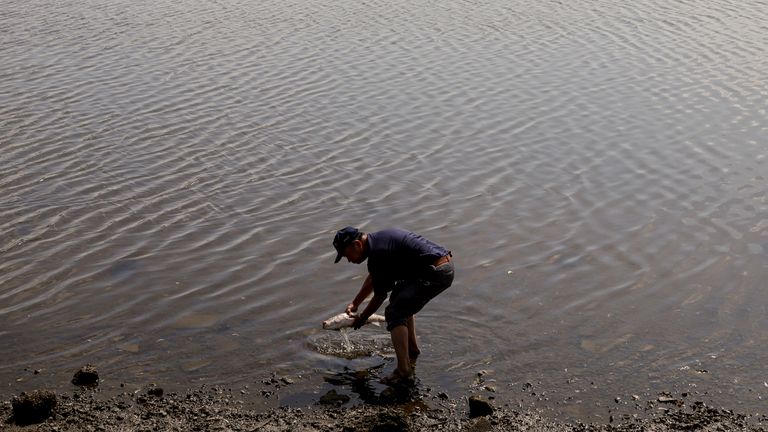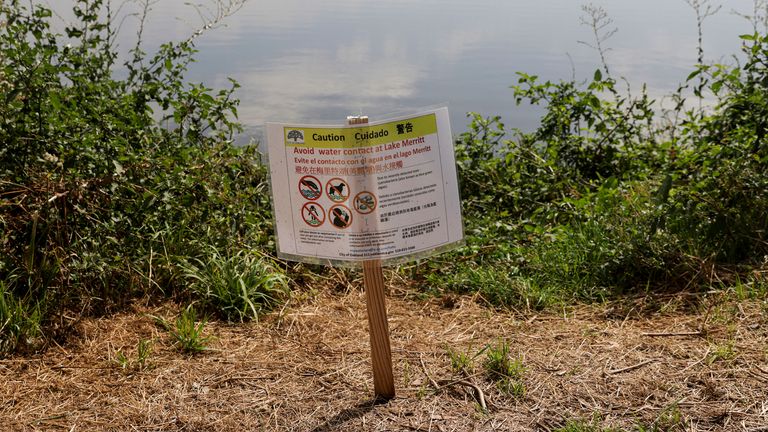 Other non-toxic species can also cause detrimental consequences, such as large amounts of algae dying and decomposing, depleting the water of oxygen and causing animals to leave the area or die.
It is difficult to determine what causes algal blooms, as algal blooms occur naturally in some places and are the result of human activity, such as excess nutrients from agriculture, industrial pollution, and excessive fertilizer use. There are cases.